Customizing the Duke BME Master's Degree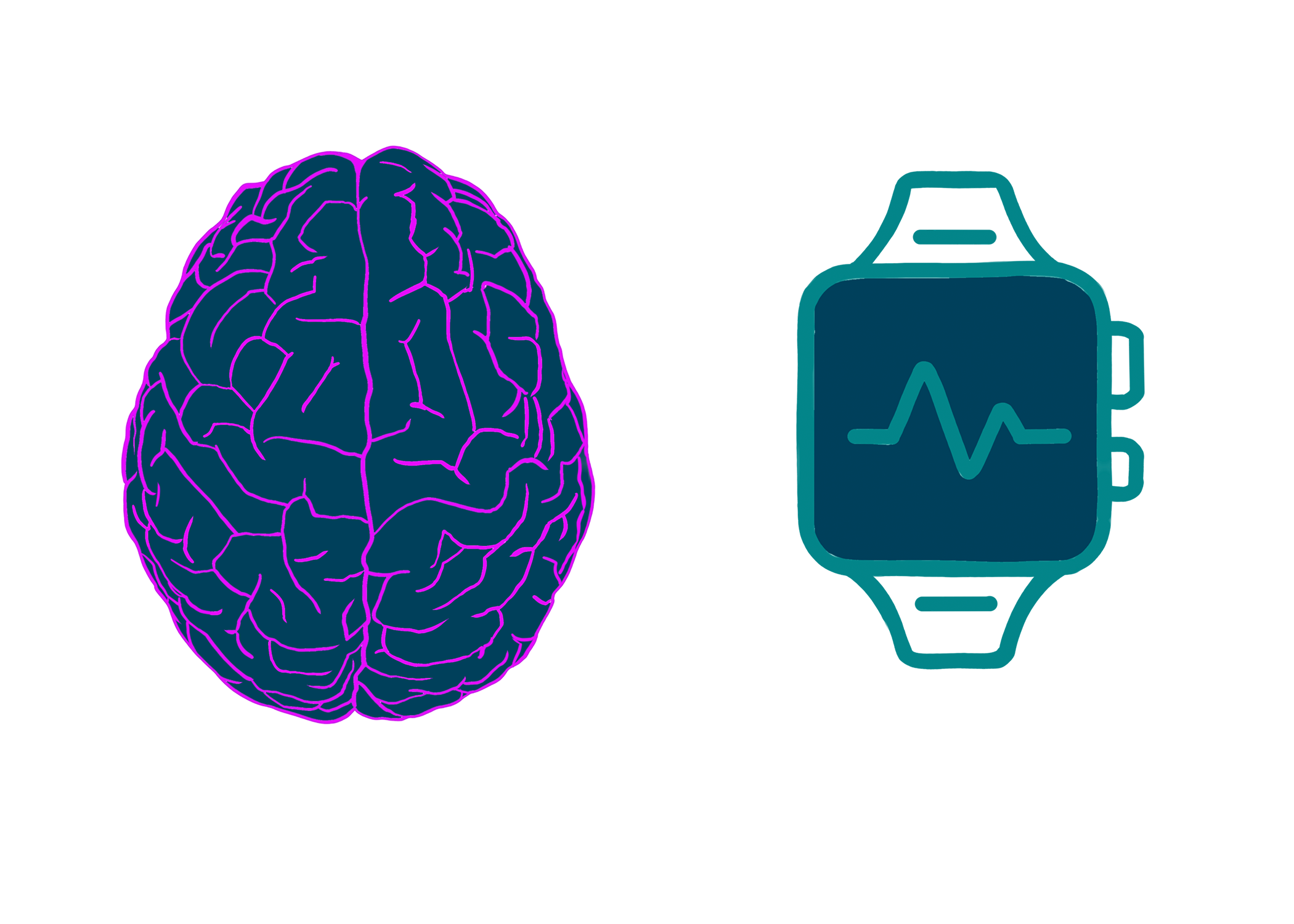 Certificates in neural engineering and biomedical data science help Master of Science students pursue specialized research as they earn their degree
As one of the top 10 biomedical engineering programs in the country, Duke BME is an ideal home for students who wish to pursue a graduate degree. While the Master of Engineering and the Medical Technology Design Master of Engineering degrees are organized to prepare students for careers in industry, BME's Master of Science degree can be tailored to help students prepare for a future in research or for entry into an MD or PhD program. Now, the addition of two new certificate programs will help Duke masters' students become more skilled engineers––in any path they choose.
The Master's Certificate in Biomedical Data Science
As new biomedical imaging and sensing technologies generate unprecedented amounts of data, biomedical engineers have responded by using innovative machine learning and digital health modeling to transform the collected information into actionable health insights.
"Biomedical engineering has become a prime target for the application of data science, and the job market is growing exponentially." says Sina Farsiu, a professor in the department of biomedical engineering and the leader of the certificate program. "There is consensus among experts that we are experiencing the dawn of the data science revolution, and we expect to see its growing impact on health care and biomedicine over the next decade. We believe that it is an opportune time to support this growth by training students how to lead and pursue research that pushes this revolution forward."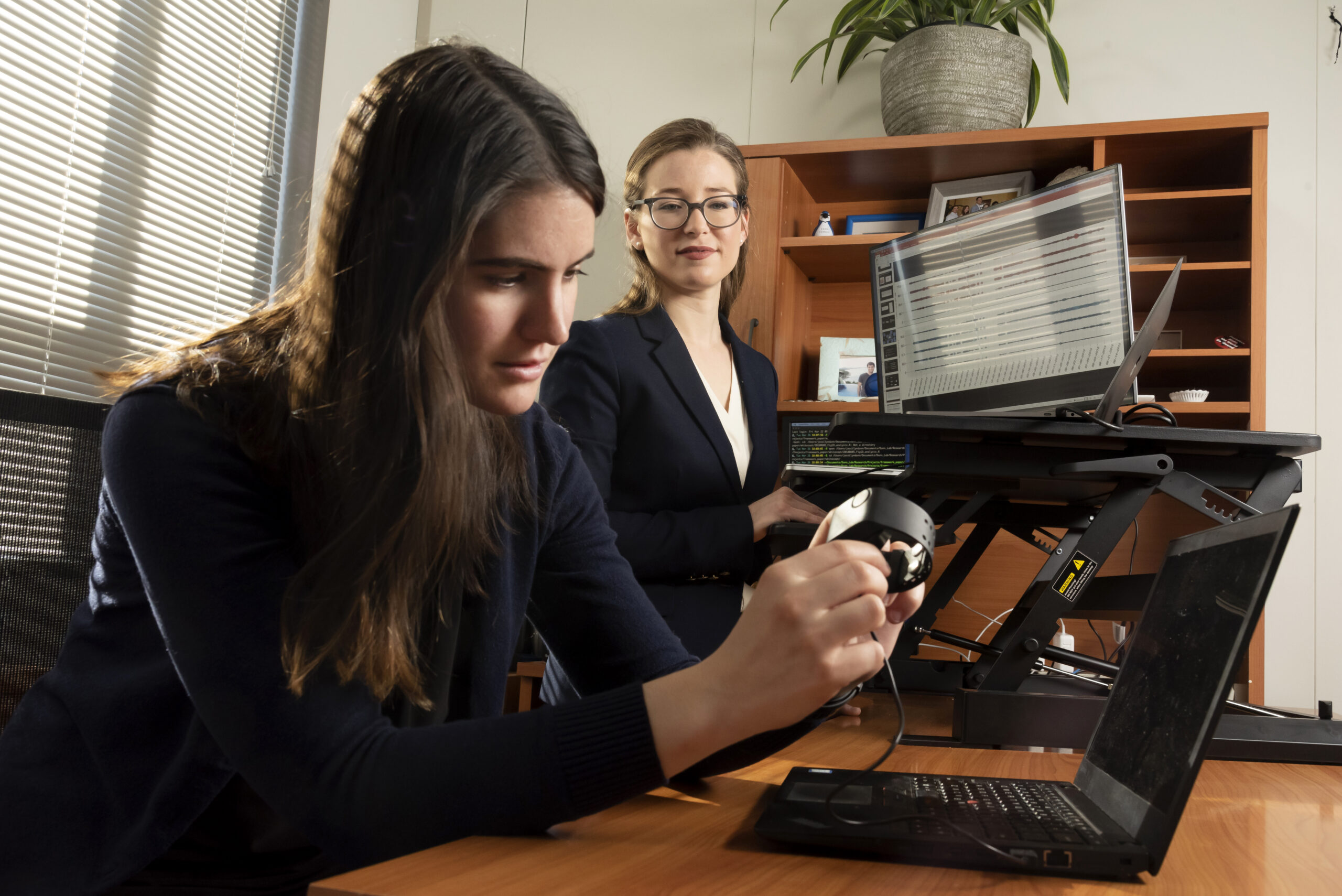 Farsiu and other faculty specializing in biomedical health and data science research launched the Master's Certificate in Biomedical Data Science in the spring of 2022. Designed for students with an interest in research at the intersection of medicine and biostatistics, the certificate requires students to complete four approved data science courses and a data science-relevant project.
With world-class biomedical data science faculty, including Farsiu, Jessilyn Dunn, Daniel Reker, Roarke Horstmeyer and Timothy Dunn, and the additional support of numerous centers and programs, like Duke MEDx and the Fitzpatrick Institute for Photonics, Duke BME is uniquely positioned to provide interested students with a comprehensive and cutting-edge research experience.
"Our data science faculty have expertise and leadership in different flavors of data science, like machine learning, health sciences signal and image processing, molecular engineering and instrumentation," says Farsiu. "This breadth of knowledge will enable our team to fit the needs and interests of our students. We'll also draw on the proximity and long-standing collaborations between Duke BME and Duke University Medical Center to give students an opportunity to address real-world problems."
Due to the diversity of research topics within the field of biomedical data science, there is no fixed course schedule for the certificate. Students can instead select courses that pertain to a specific research avenue, like imaging and image analysis, data science in pharmacology or even data science theory.
MEET DUKE BME'S BIOMEDICAL DATA SCIENCE TEAM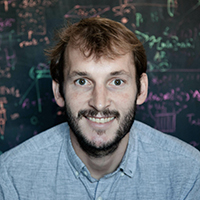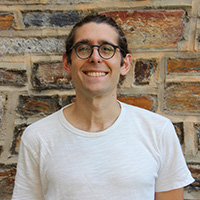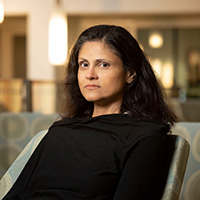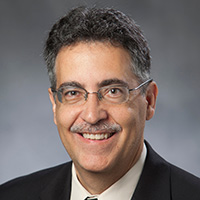 BME'S NEURAL ENGINEERING FACULTY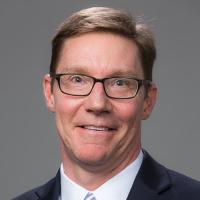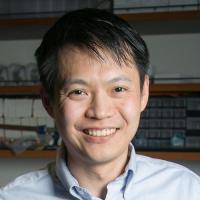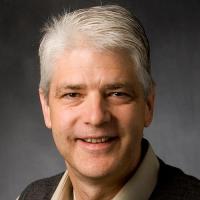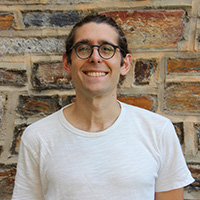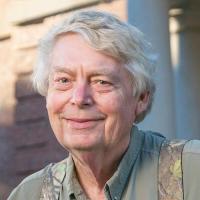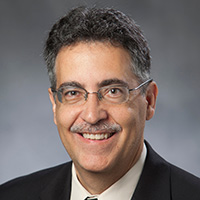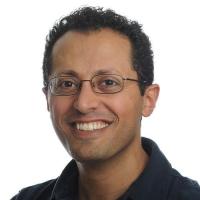 The Master's Certificate in Neural Engineering
For Warren Grill, the Edmund T. Pratt, Jr. School Distinguished Professor of Biomedical Engineering, the decision to launch a certificate in neural engineering was an easy one.
"We've seen a high level of student interest in neural engineering courses and there was a growing demand for a dedicated certificate program," he says. "We've also seen that there is a growing demand for well-prepared neural engineers, both in the medical device industry and at research institutions, so we wanted to develop a program that would give our students the tools and knowledge to find success."
Launched in the spring of 2022, the neural engineering certificate draws on Duke BME's long-standing strength in neural engineering research. Faculty expertise spans areas including the development of novel neural technologies like brain-machine interfaces, neural prostheses and implantable devices, deep brain stimulation, neurobiology, and brain imaging techniques. Beyond department support, neural engineering faculty also have extensive collaborations with the Duke Institute for Brain Sciences, the Center for Cognitive Neuroscience and the Duke University School of Medicine Departments of Neurology, Neurosurgery and Radiology, and Duke's interdepartmental program in neurobiology.
According to Grill, Duke BME's deep field of neural researchers and collaborators makes the neural engineering a particularly strong option for master's students.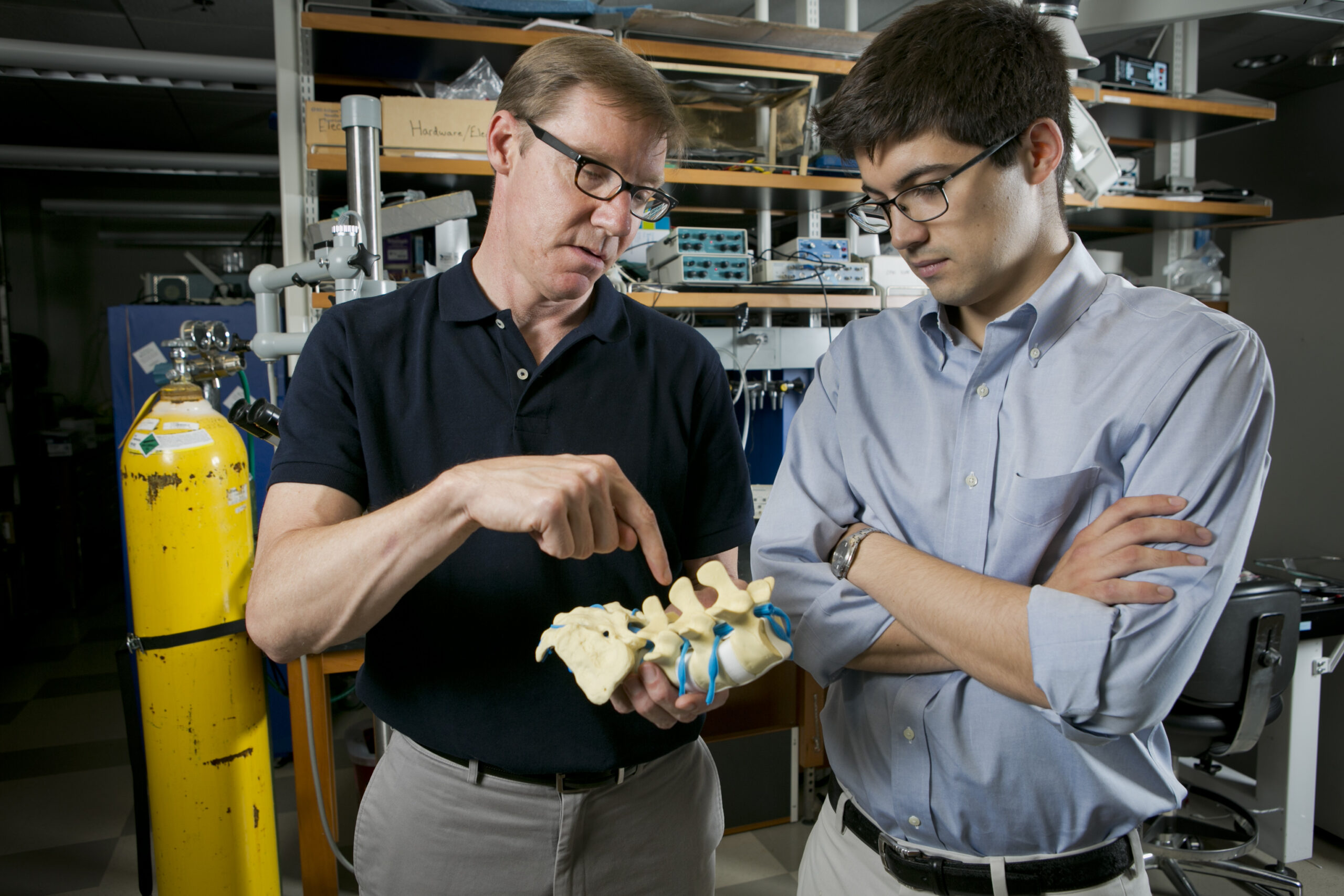 "Because of the number of our exceptional neural engineering faculty, both from Duke BME and other departments, we're able to offer students a wide variety of well-developed courses that span fundamental biophysics to modern optical actuation and recording methods," says Grill.  "Our compact campus geography, with our world-renowned Duke University Medical Center immediately across the street from Duke Engineering, creates an outstanding environment for neural engineering education and outreach, and creates a myriad of opportunities for certificate students to conduct research."
To earn this certificate, master's students must complete 12 credits of neural engineering courses. Students will be able to select from numerous neural engineering and technical electives, including Neuronal Control of Movement, Synaptic Biology Synthetic Technology and Medical Software Design.
LEARN MORE ABOUT OTHER MASTER'S CERTIFICATES